LA Lakers are the central character in one of the greatest comeback stories of the 2022-23 NBA season. Even during the halfway mark, the team was nowhere close to the top 8 teams of the Western Conference. However, after some shuffling of the roster and two key players coming out of injury, things looked quite different.
Trae Young is lauded by many as one of the key players to look out for this season. As a result, adding Young to the Laker's roster is believed to produce positive results. But not everyone shares the same sentiments. According to Skip Bayless, an NBA analyst, Trae Young is not the right fit for the Lakers. The veteran was not pulling punches when he said, "He (Young) is a great young man… I'd like to go to dinner with him. I would not want him on my basketball team."
Moreover, James was heard criticizing Young for his height. He said, "He might be six feet tall on a good day. They call him Ice Trae and I call him Mice Trae because he's so little." This might be a little too much, but what compelled Skip Bayless to make such sharp comments about Trae, and does he have a point?
The Ice Trae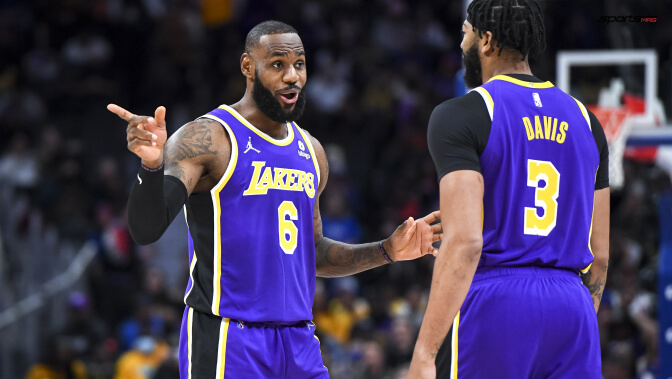 Over the last couple of years, Trae has emerged as one of the dominant forces of the NBA. The star has consistently managed to maintain a steady 25 points throughout his career. Moreover, he is a player who is known for being calm under pressure, which earned him his nickname, Ice Trae.
Criticism aside, Bayless' comments regarding Ice Trae are somewhat explosive and come off as bullying. As a result, several fans took to the internet to express their resentment and defend Trae Young. Keep following our page for more sports-related content.
Additional Reading: